Joint Pain? Say Goodbye
Joint Pain? Say Goodbye
Written By Anodyne of South Denver on February 23, 2022
---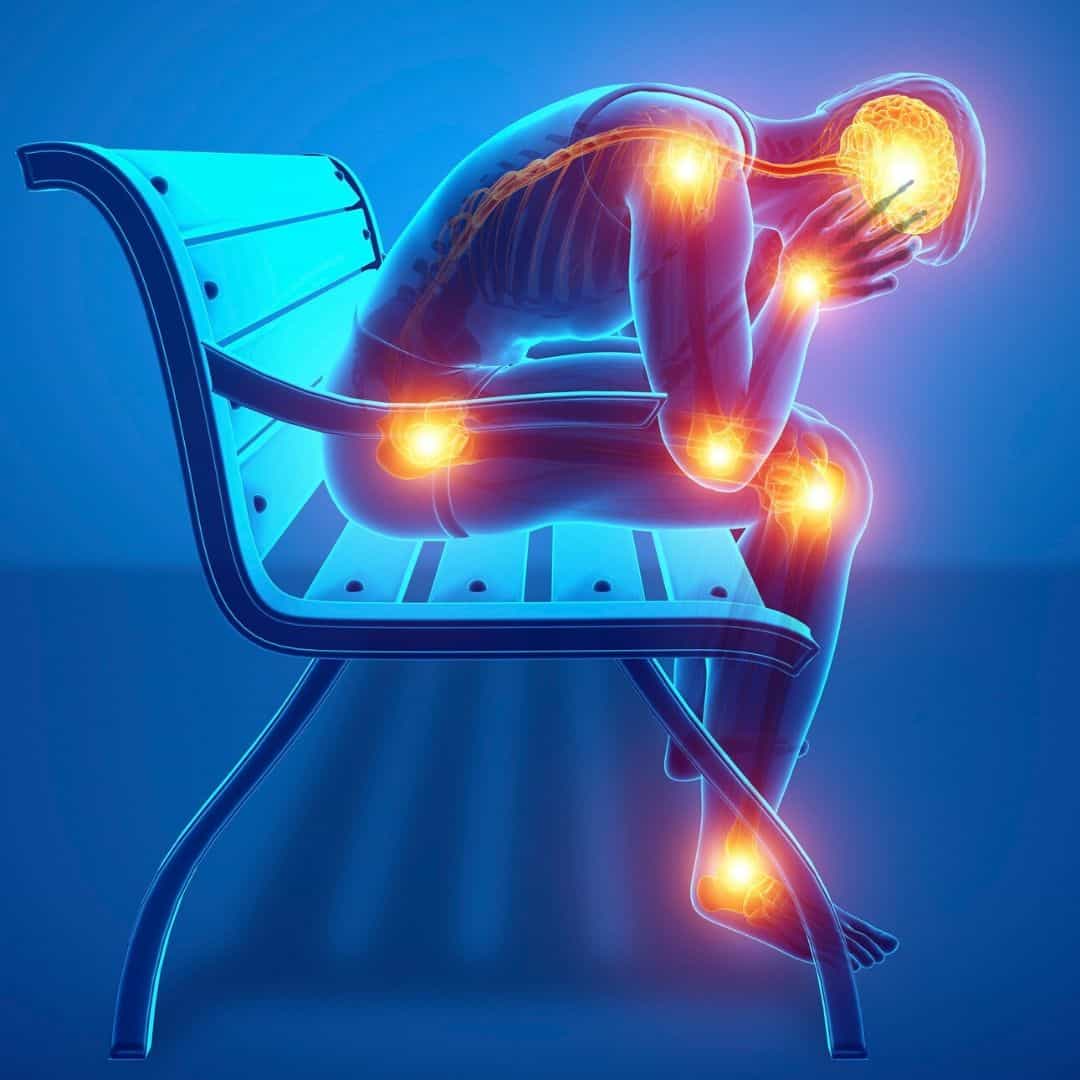 Do you or someone you love suffer with joint pain? Well, now you may be able to say goodbye and avoid surgery and invasive treatments.
Joint pain is extremely common, especially as you age. According to WebMD, in one national survey, about one-third of adults reported having joint pain within the past 30 days. Knee pain was the most common complaint, followed by shoulder and hip pain.
Joint pain can be caused by many factors:
Previous Injury
Autoimmune conditions
Inflammation
Arthritis
Muscle strain/sprain
Tendonitis
Cancer
Infection
Undetected fracture
Improper healing from an injury
Aging
At Anodyne Pain and Wellness Solutions of South Denver, our treatment plan for joint pain includes a consult with the doctor and nurse, a detailed medical history review, obtaining xrays to determine the root cause of the joint pain, and developing a treatment plan unique to each patient to resolve their joint pain.
Using our approach, in many cases, risky invasive procedures and costly surgery for joint pain can be avoided.
We offer a host of services that are not found in a traditional primary care or specialist office for treatment of joint pain. In some instances, our treatment is covered by insurance.
You don't have to suffer with joint pain. Do something about it today. Call Anodyne Pain and Wellness Solutions of South Denver for a complimentary consultation with our medical team and get yourself on the road to health.

Posted In: Chronic Pain Joint Pain