10 Small Changes to Eat Healthier Forever
10 Small Changes to Eat Healthier Forever
Written By Anodyne of South Denver on April 9, 2022
---
From our friends at Food Network!
Tips and tricks on how to change small habits for a healthier everyday life.
Yes, You Can Eat Healthier Forever
Nobody has the perfect diet — and making dramatic eating habits to your diet in order to eat healthier won't work. Big changes don't stick. Research shows that making small changes to your current eating plan tends to work much better in the long run. We asked registered dietitians from around the country weigh in on small changes you make now to eat healthier long-term.
Read the full article by copying and pasting the link below in your browser:
https://www.foodnetwork.com/healthy/packages/healthy-every-week/healthy-tips/how-to-eat-healthier-forever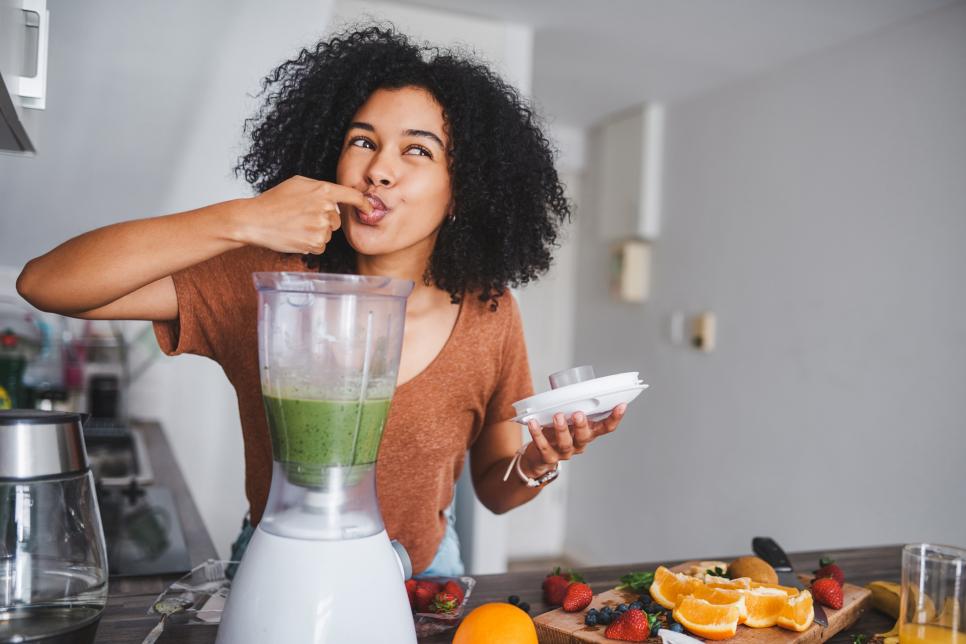 Photo by Getty images

Posted In: Life Hacks